ADHD Macquarie Logo Variations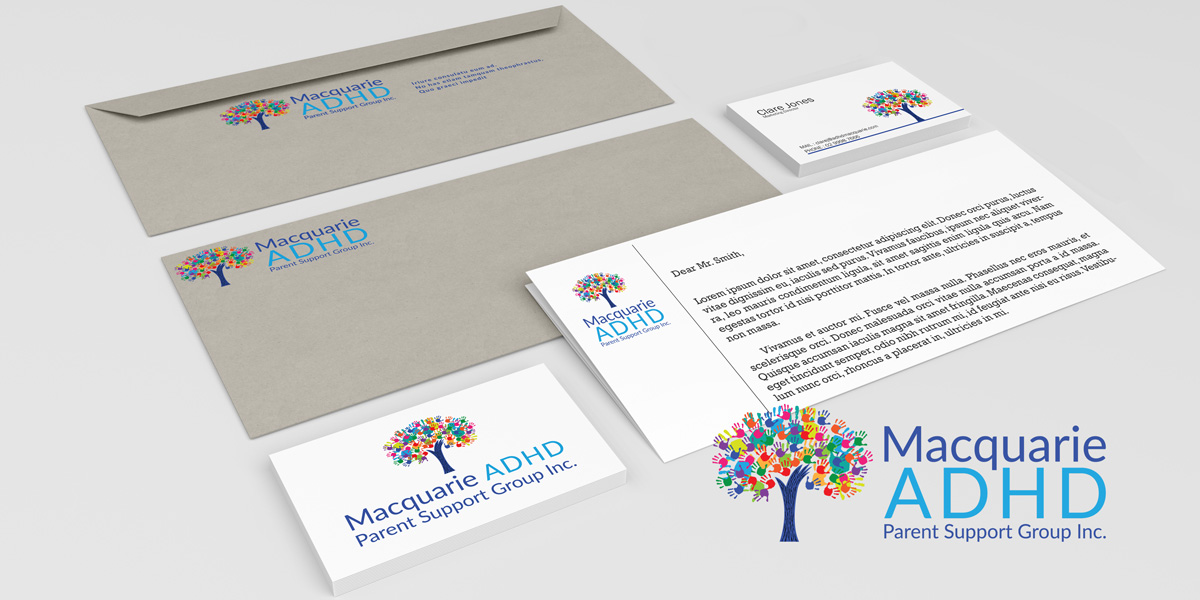 Project Details
ADHD Macquarie required an update of their existing logo. 3 new versions needed to be created for use on a variety of media. The logo had to retain the tree motif and core colours of the ADHD Mac blues. The colourful hands bring in the concept that support for children is given by many people, and that each individual is important.
Located in the north-west Sydney area, 
Macquarie ADHD Parent Support Group Inc. is a community group which aims to share evidence based information on Attention Deficit Hyperactivity Disorder (ADHD) and its related conditions with parents and carers of kids and teens with ADHD to help them manage the condition and maximise the child's full potential.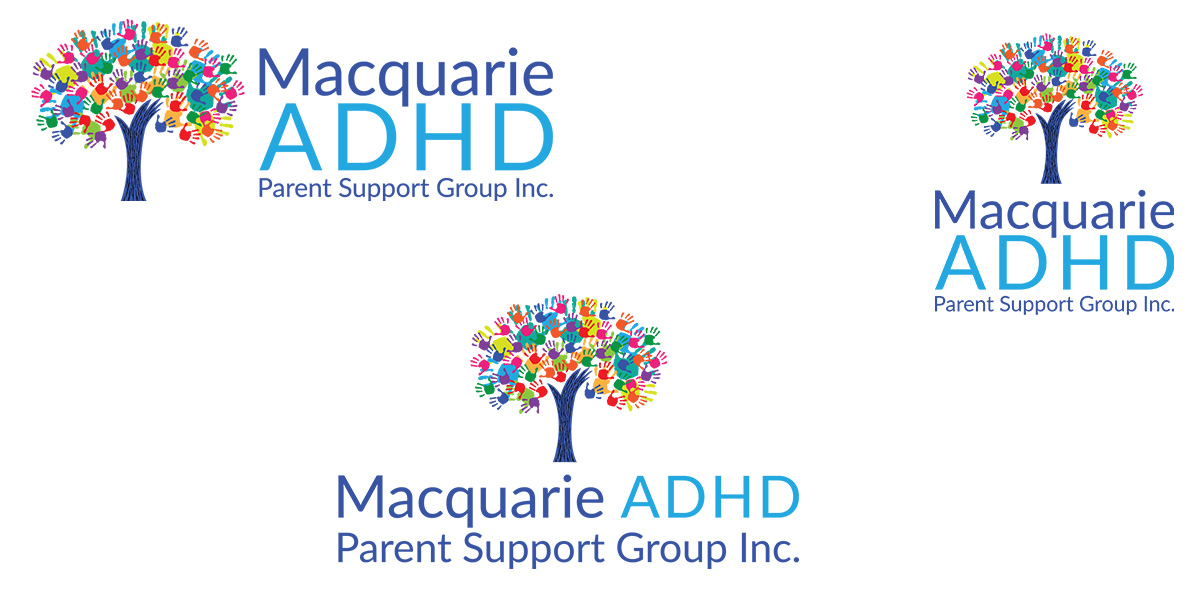 Design Skills | Programs