About Evita Design Studio
Evita Design Studio was established by Evita Irvine, in Sydney Australia.
Evita is passionate about design, especially logo design, branding and infographics. As an accomplished award winning fine artist and illustrator, she has a wide range of creative talents that clients have found very useful in finding unique solutions to their graphic design needs. The Studio values a good working relationship with its clients, providing the best service and design solutions possible.
Evita also values a social focus supporting not-for-profit organisations from the Benevolent Society to youth organisations. She currently is the consultant designer for the national body of ADHD Australia.
Contact for all graphic design services including branding, logo design, style guides, website design, social media content, powerpoint design, marketing collateral, brochure design, flyer design, illustration, info-graphic design, informational design, specialty design and much more.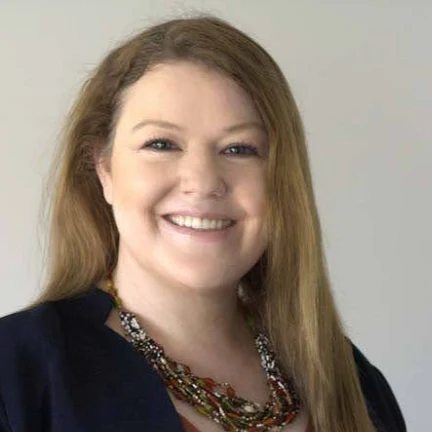 Some of our clients