Evita Irvine
1999 – 2002 Bachelor of Creative Arts Major – Graphic Design & New Media University of Wollongong
2014 Certificate IV Small Business Management
2019 Certificate of Adobe Animate Essentials
2021 Certificate of Social Media Marketing
---
Over 15 years, having worked in a variety of roles, in a range of industries, I have gained extensive experience in marketing, website management, creative design, brand management, creative direction, planning and project management. Using a wide variety of media including print, digital, outdoor advertising, edm, video editing and animation to develop campaigns and realise company goals.
With my time spent within marketing teams, I have a great understanding of methodical thinking and decision making in project management and content creation. With excellent communication and client liaison skills, the ability to work to tight deadlines in fast paced environments and to manage projects, teams and stakeholders end-to-end, attention to detail and creative problem-solving abilities, I add high value to roles.
As an effective team player, I enjoy bringing the best out of my team, facilitating growth and teamwork to achieve achieve common goals. I also enjoy working independently with a high standard of creative output within deadlines, and am ready to assist and help out wherever it is needed.
I enjoy what I do using my versatile creativity within the marketing and design fields. I continue to educate myself on the latest industry trends and best practice and have a pleasant and mature attitude to work and life.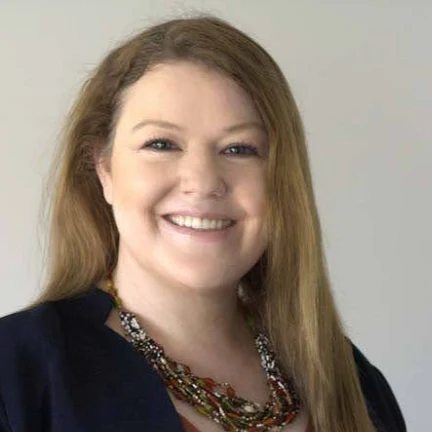 Some of our clients